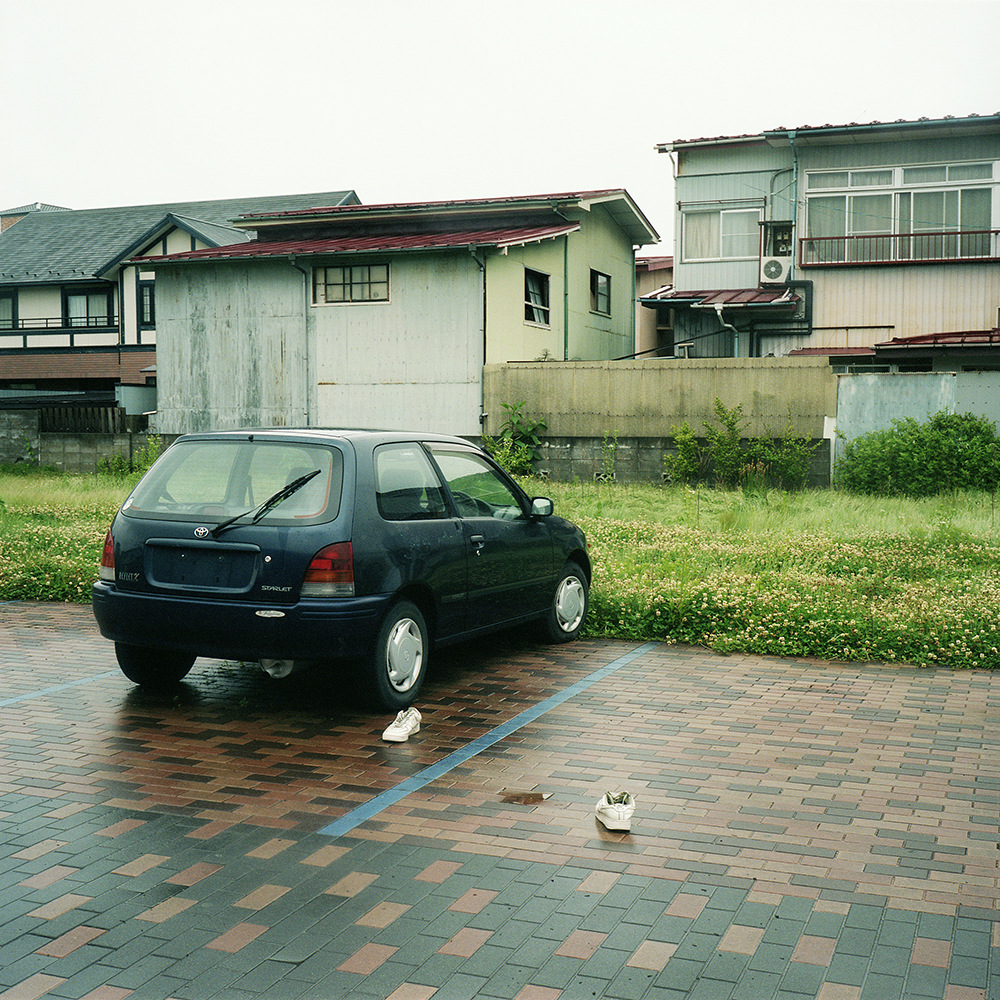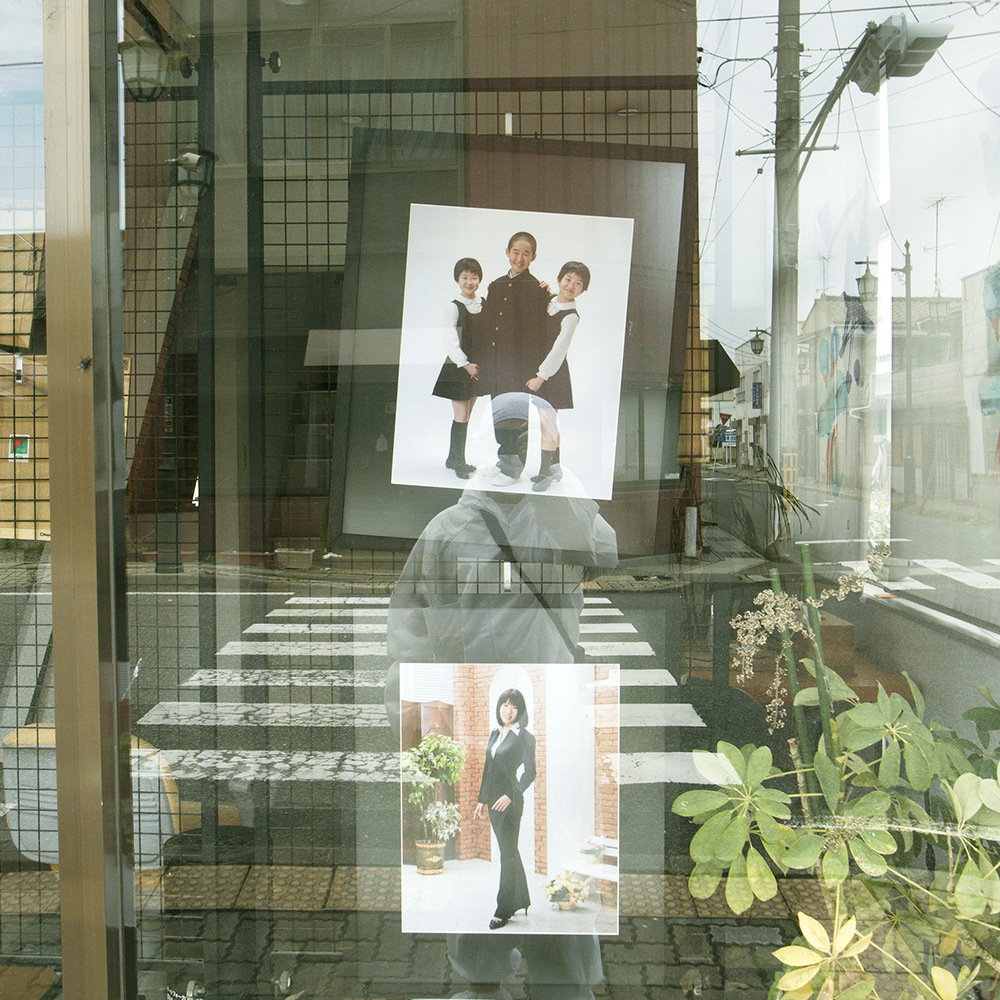 This series is a personal record of my hometown where I left when I was 18. All scenes in the images induce me a great nostalgia. My family home is just 8 km away from the Fukushima Daiichi Nuclear Power Plant. The area was designated as the 'Off-limit Zone' in the wake of the nuclear accident, and we need a permission to enter the zone.Every time when I get a permission, I pick up my mother who evacuated from the area and now lives in Fukushima City, and go together to the house to clean up and load some stuff that are precious to her. During that work, I photographed the scenes in the neighborhood, which I could take just half an hour or an hour at length. It seems that she does not like me sneaking out of the cleanup for shooting even though she does not say anything to me.
"18 months"
Jun.12. 2011 - Sep.16. 2012 Namie, MInamisoma Fukushima
"18 months" Toshiya Watanabe exhibition Mar.9 - 31. 2013 at POETIC SCAPE

Photo book "18 months"